Nordic Beach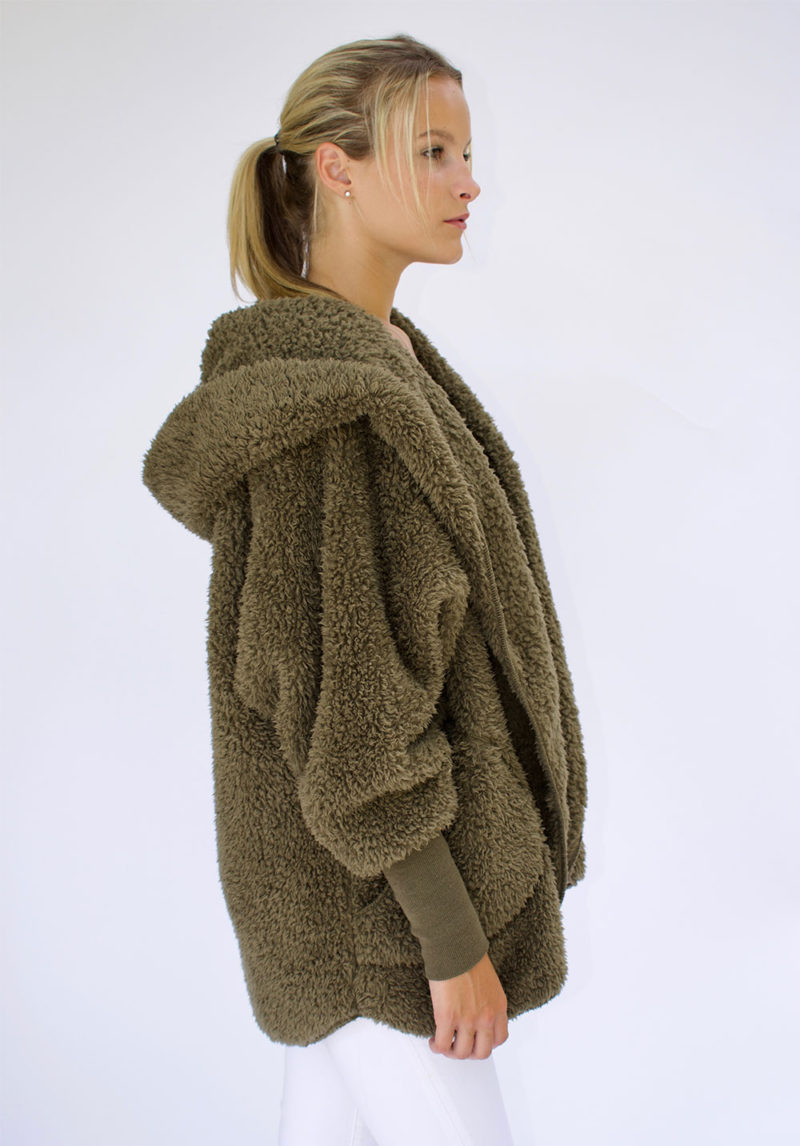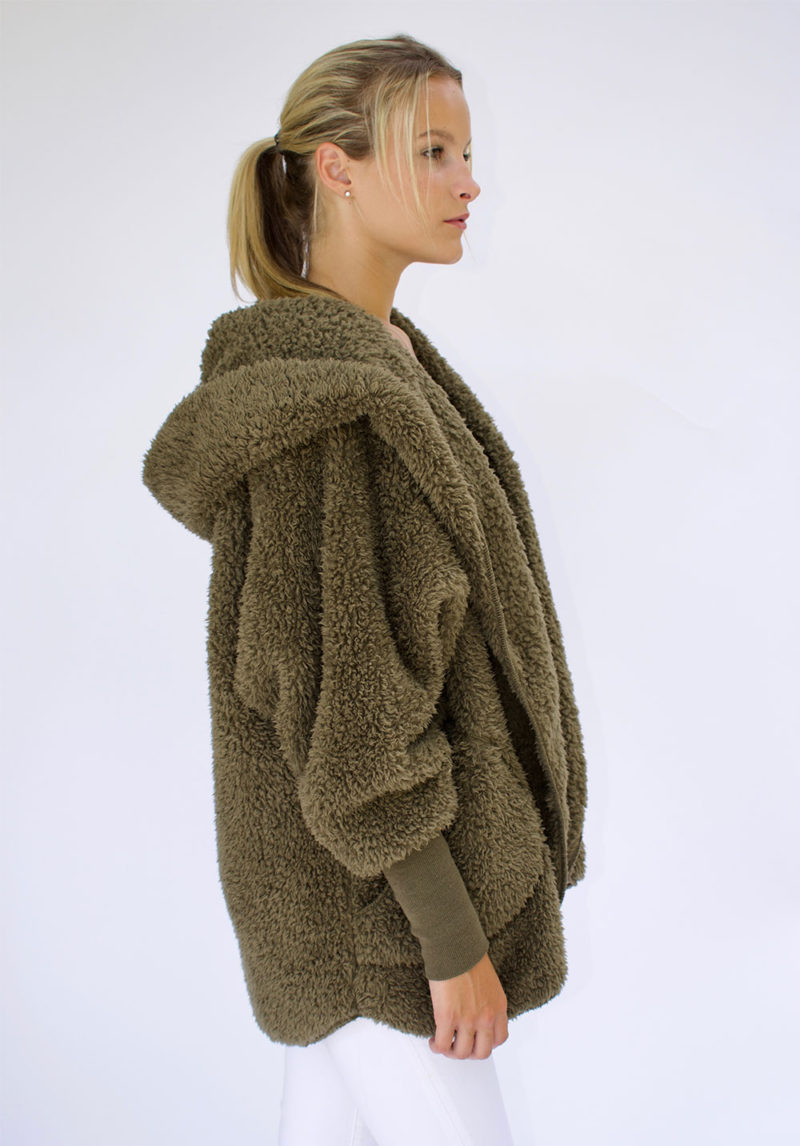 Nordic Beach
Free Shipping on this item!
Nordic Beach is a comfy cozy hooded wrap that flatters any age and any body type. The carefully thought out & executed design allows for a 1 size fits all. Wear it anywhere you want to be comfy & cozy. Perfect for cool Michigan evenings on the beach!
Made from a light & fluffy cotton candy signature fabric. The super soft 100% micro poly is easy to care for.
Machine wash separate, cool temperature, delicate cycle. Remove from washer and shake to fluff. Let air dry! Once dry, shake to fluff or tumble dry NO Heat 1 minute